Hi,
I can See Only 5 Latest Announcements on Home Page.
i try this URL
https://mywebsite.com/?p=2
But Not Working
You Can Add Pagination On Latest Announcements Page (Like Forum Post)
and Tnx.
Hello,
I install NamelessMC V2 pre-5 in a subfolder
and on the banner of the profile page not displayed
when I set F12, I find  background-image: url (/
demouploads
/profile_images/profile_fire.jpg');"
it's missing the
'/'
character before uploads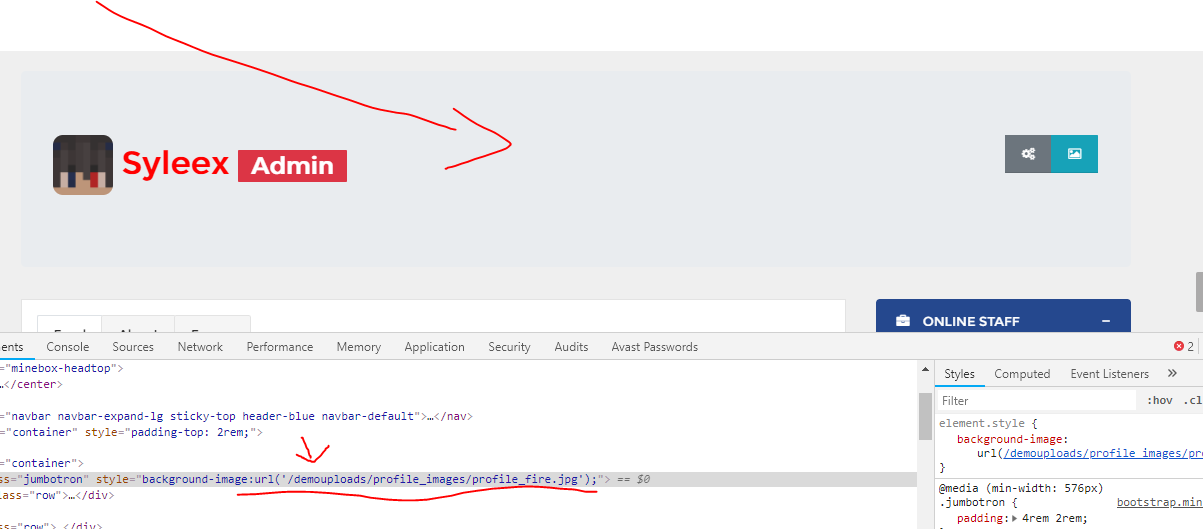 this reports from Minecraft Server not from Website.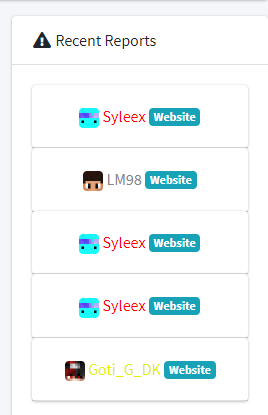 Social Login Module:
Users can Login/Regsiter on Social Media Button Like
FaceBook
,
Twitter
,
Google Plus
and
Linkedin.
like this picture: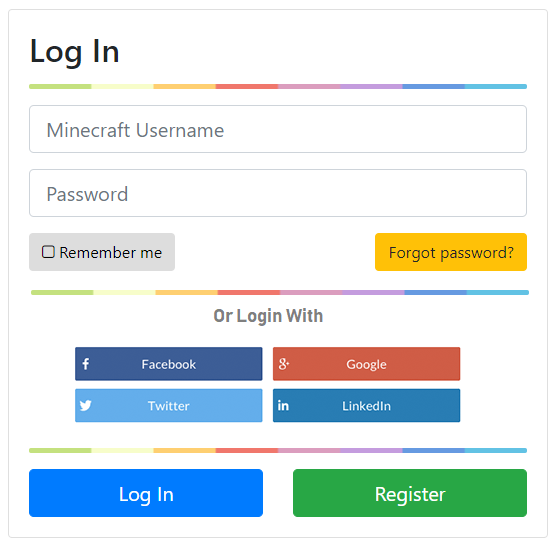 Social Login Module On StaffCP:
users can add app ID and app Secret Key on StaffCP like this picture: