Gallery module for Nameless v2.0.0-pr7.

Image and video gallery, carousel, categories, Bootstrap, fully customizable admin area.
An example of a module is shown below in the screenshots, as well as: DEMO
IMAGE GALLERY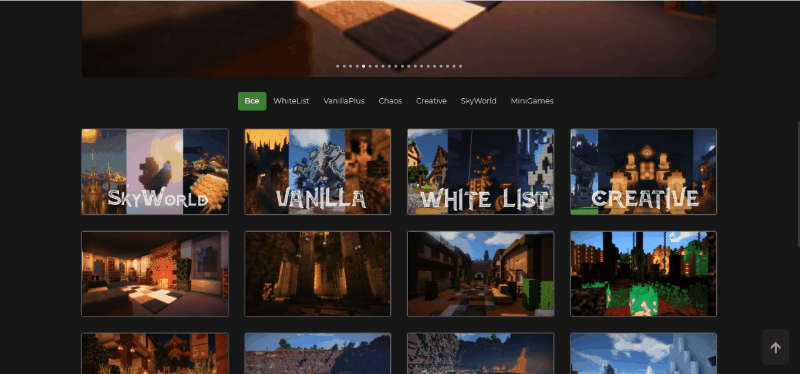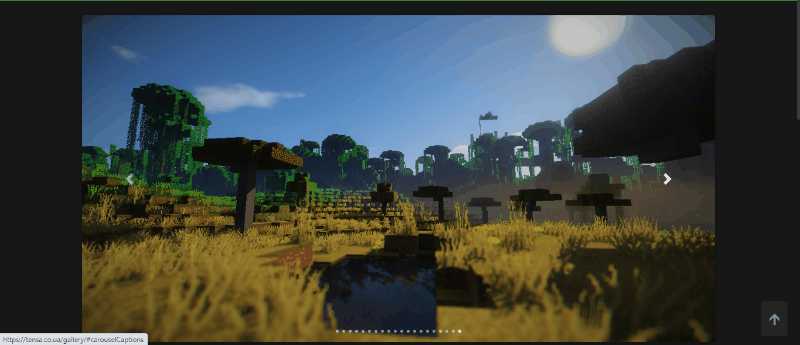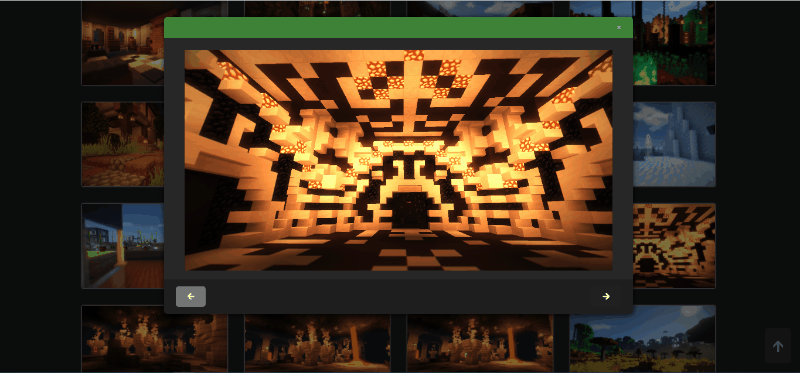 VIDEO GALLERY
DEMO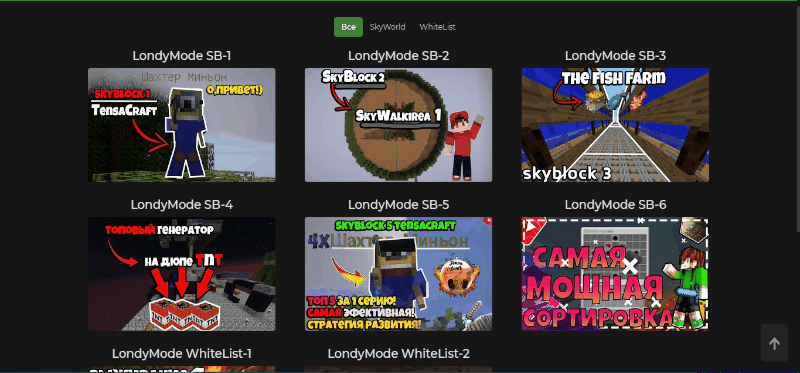 ADMIN PANEL
Templates:
Aether
Cesium
Mooz
Default
Installation:
Upload all the contents of upload directory to the root directory of your NamelessMC installation.
Then login to your staff panel, head over to modules section and click Install button.
Then enable the newly appeared module named Gallery.
Contact:
Site: https://tensa.co.ua
Support: https://discord.gg/DjsjmfU
DONATE