Viewing resource MineBox | CUSTOM MODULES | CUSTOMISABLE THEMES
3.3
Contributors: SpeedMC
Purchase for 5.99 USD
Other Releases
Resource

377 downloads
14819 views
Reviews
Nice and quick when you buy it.  I like it :)
---
| 3.2 |
about 1 month ago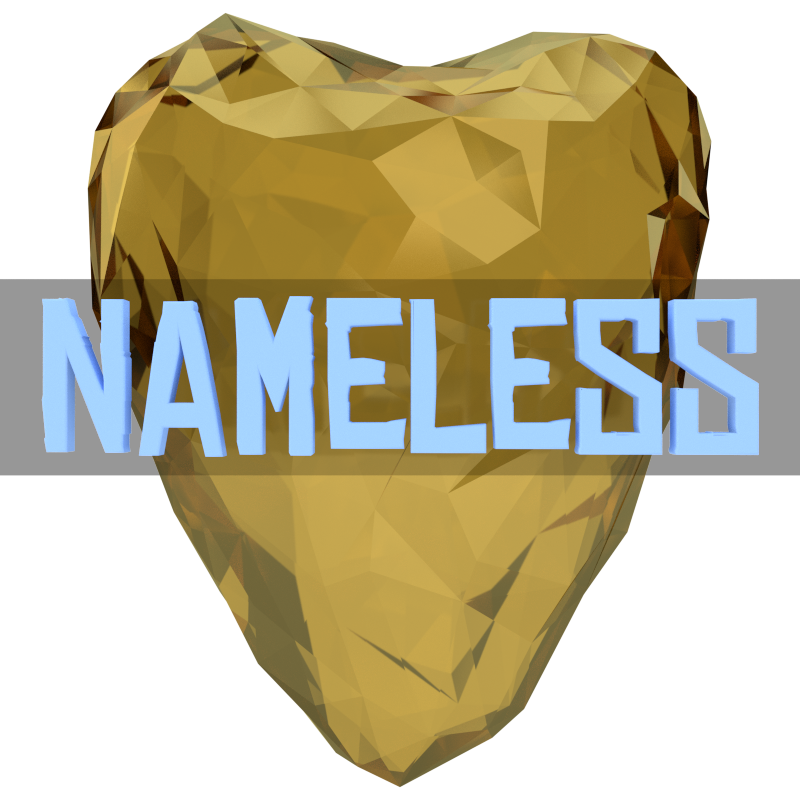 komzzi
love it :D
---
| 3.2 |
about 1 month ago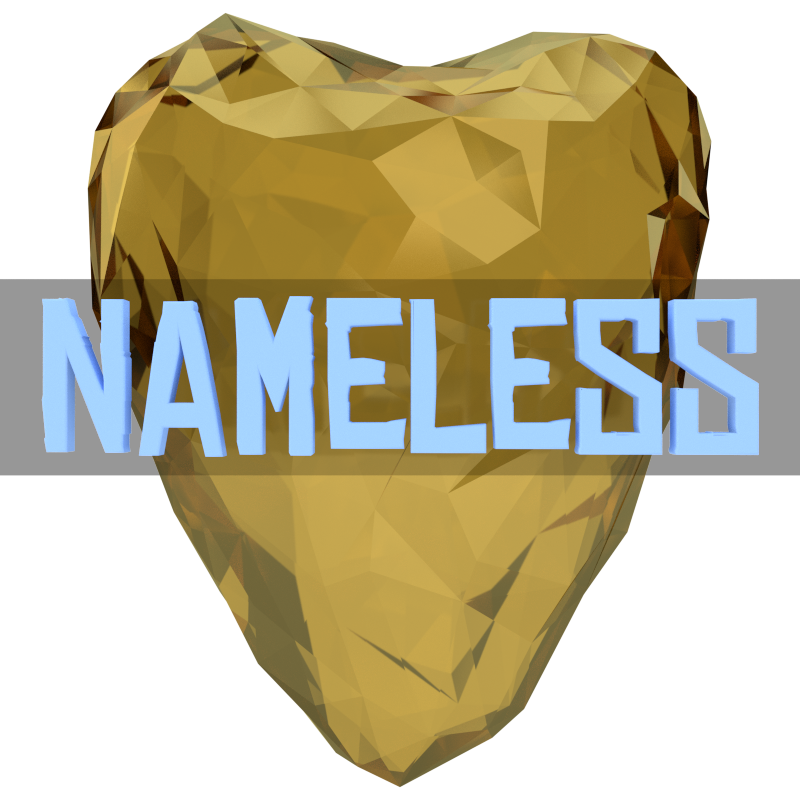 GDSan
Amazing template! but it doesn't look even close to ok on mobile
---
| v2.0.0-pr6 |
8 months ago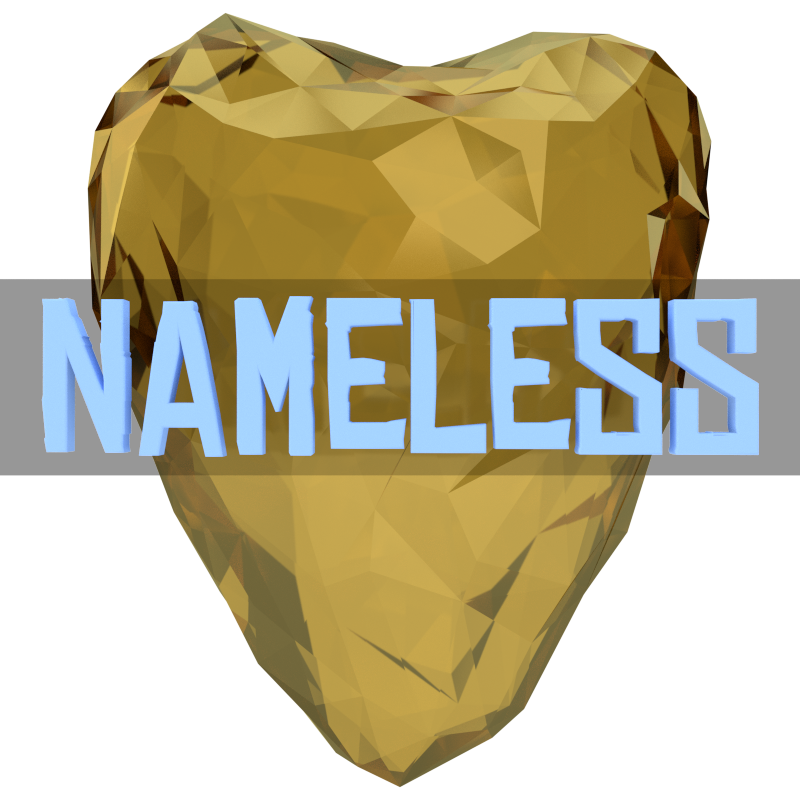 Need_Not
i like it 
---
| v2.0.0-pr6 |
about 1 year ago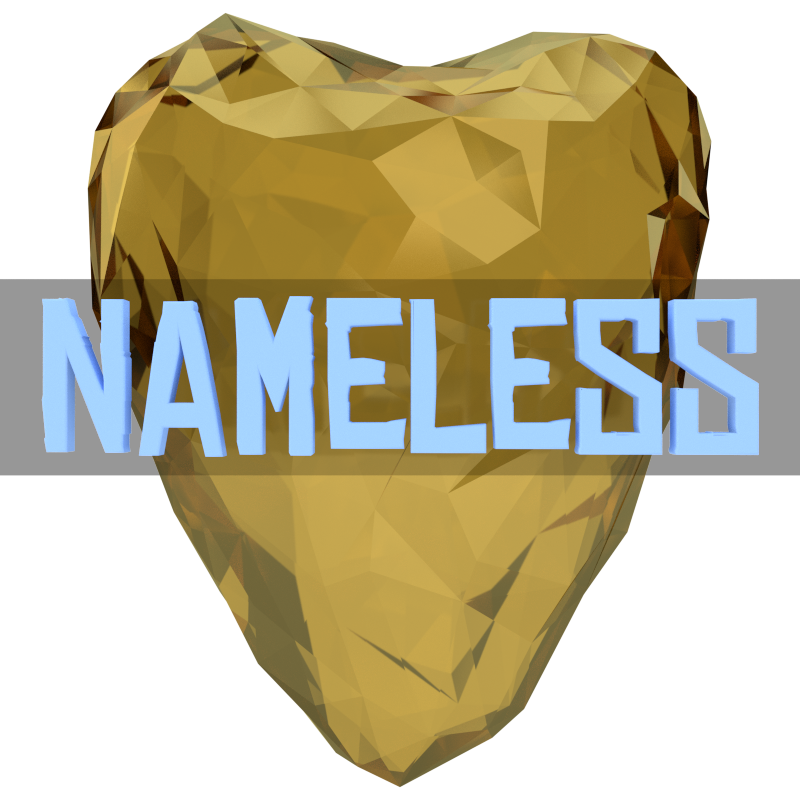 Here_s_Johnny
Looks nice, functionality however.... Site setting couldnt be saved and reset, update was released, answer - remove options that dont work..... now i have alerts/banners/ads over my site i cant remove. not happy
---
| 2.0.0-pr6 |
about 1 year ago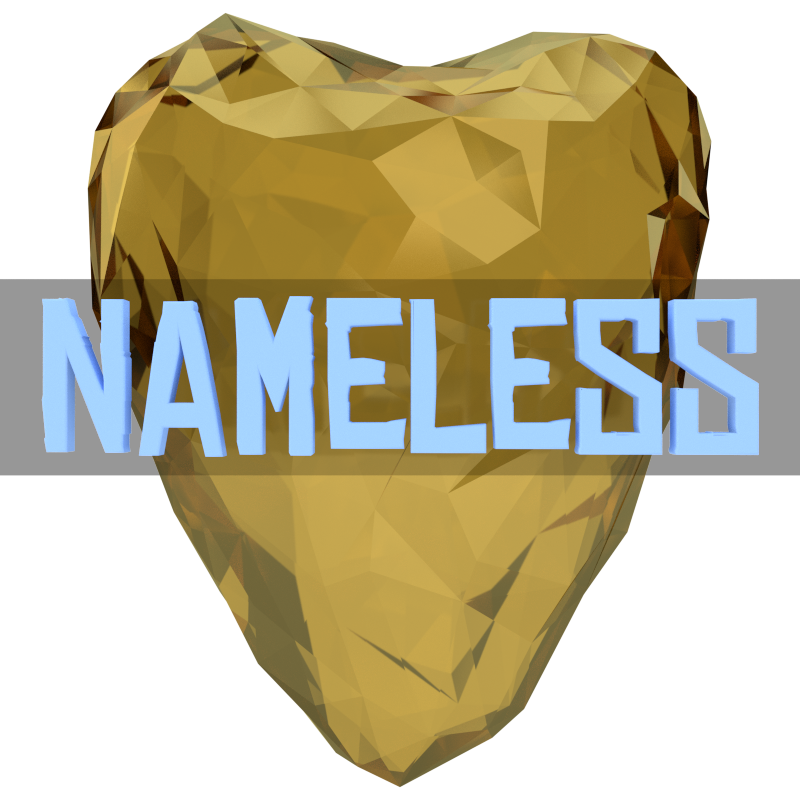 KrustyMK
MineBox cannot be saved after setting changes?Enter MineBox again. All settings have been reset.I hope you are aware of this problem.
---
| 2.0.0-pr6 |
about 1 year ago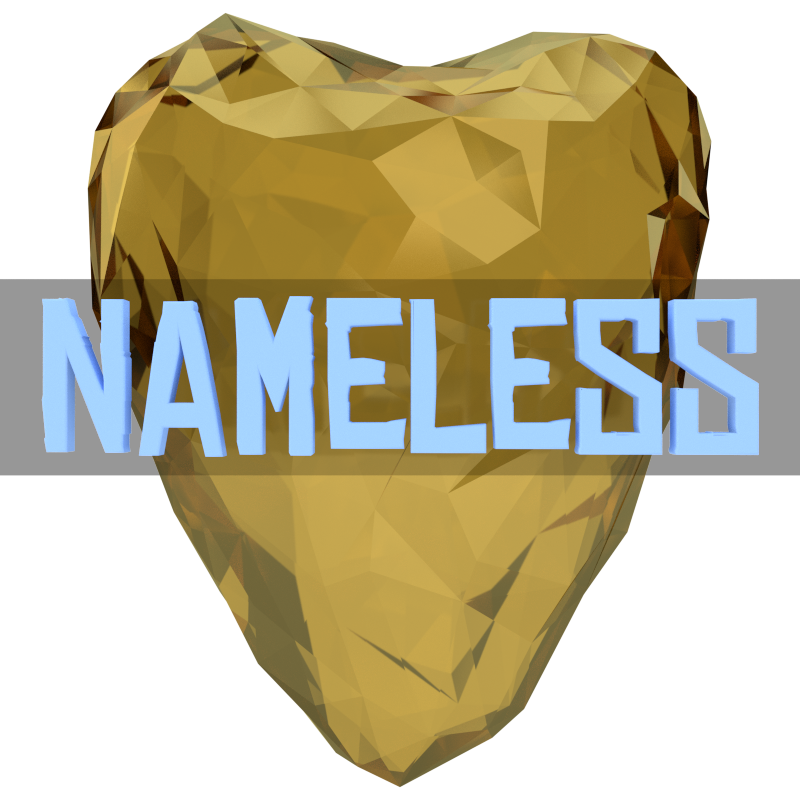 yeban
The template is amazing & the service is next level. Helped me step by step customizing the template.
---
| 2.0.0-pr6 |
about 1 year ago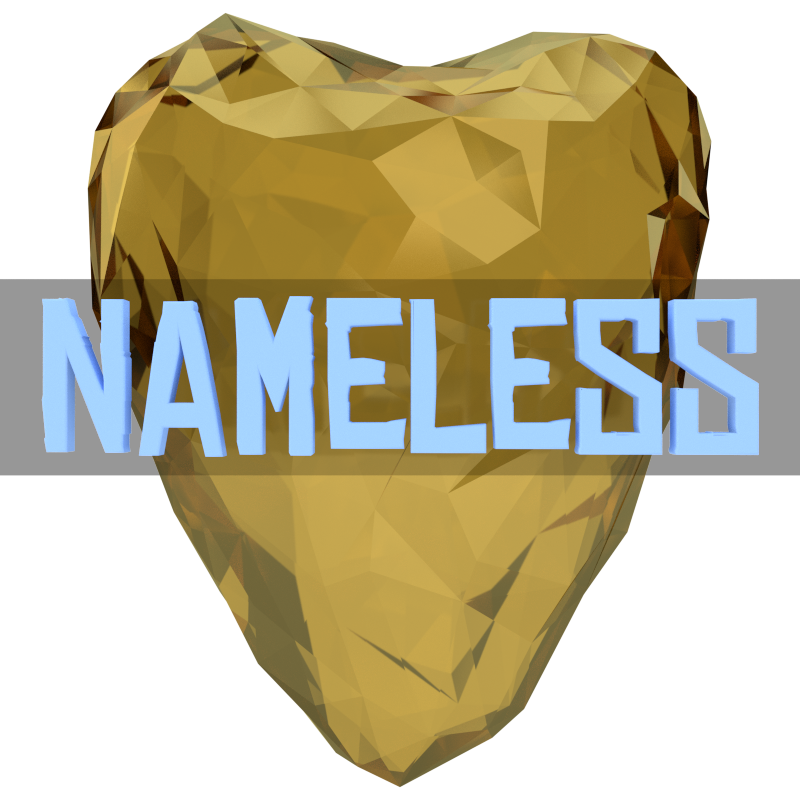 zphex
The theme is look great and simply I am new with NamelessMc and I can say that when I saw it i just bought it. Everything is amaizing great job ! keep up !
---
| 1.1.0 |
about 1 year ago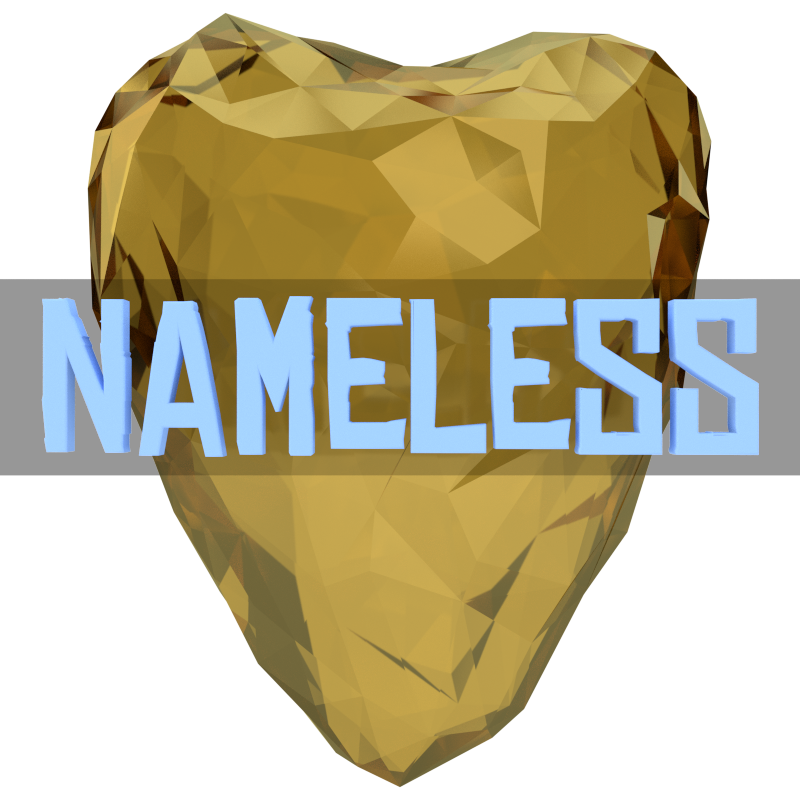 Ghost34
Awesome template and awesome support by SpeedyMC! The Speedy in his name shows how quick their support is! Overall is a good buy! Highly recommended.
---
| 1.1.0 |
about 1 year ago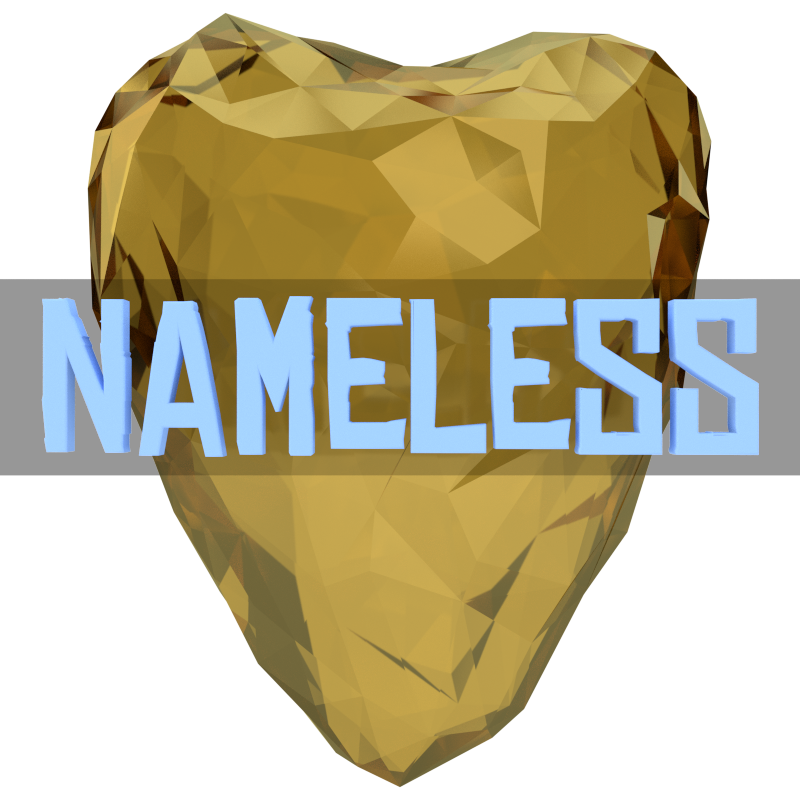 NamorSubmariner
Brilliant theme! Very clean and super customisable, had a few issues at the start but the dev was willing to help me and it was solved within 5 minutes! Make sure to purchase this template as it is the best around! 
---
| 1.1.0 |
about 1 year ago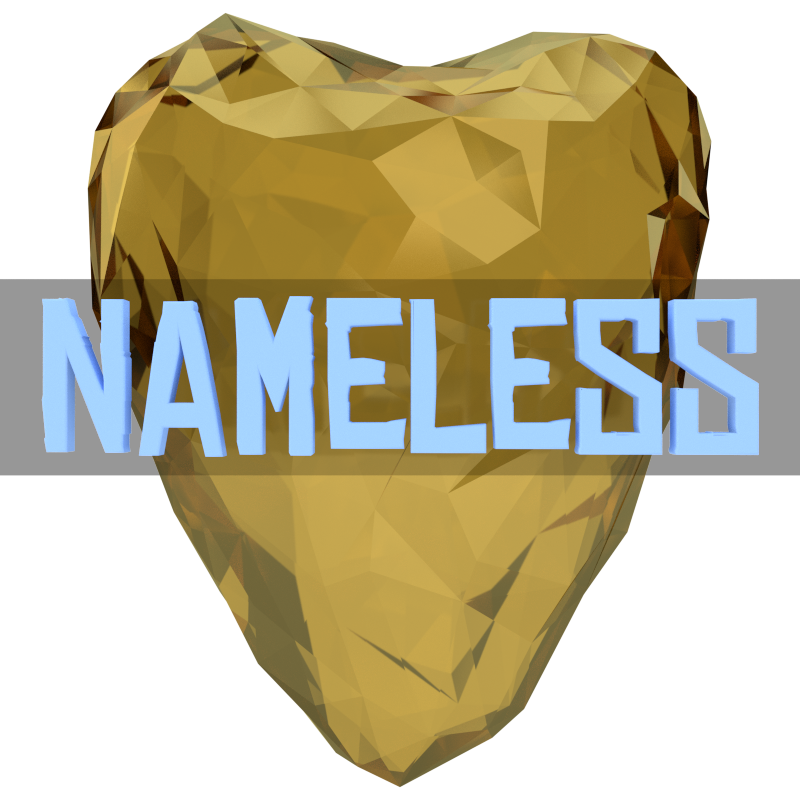 Zampato