Viewing resource MineBox | CUSTOM MODULES | CUSTOMISABLE THEMES
3.3.1
Contributors: HessApps
Purchase for 4.99 USD
Other Releases
Resource

440 downloads
17845 views
Reviews
Brilliant theme! Very clean and super customisable, had a few issues at the start but the dev was willing to help me and it was solved within 5 minutes! Make sure to purchase this template as it is the best around! 
---
| 1.1.0 |
about 1 year ago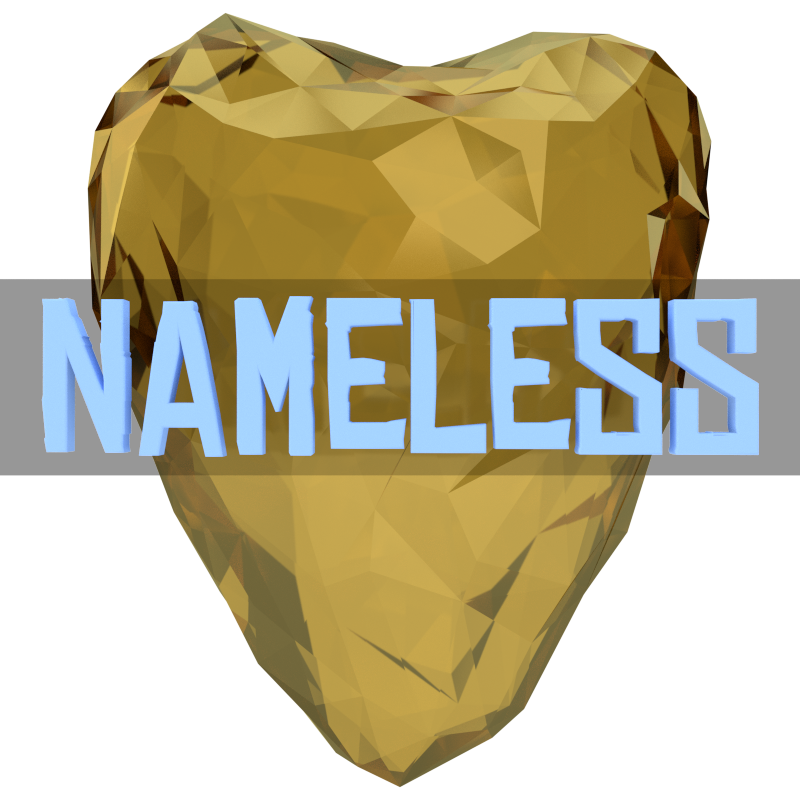 Zampato
A very nice, clean and neat template that is easy to use! SpeedMC is really helpful if you require any help with customising your template and I highly recommend this template if you are looking for an easy way to get your NamelessMC site looking real neat and nice!
---
| 1.1.0 |
about 1 year ago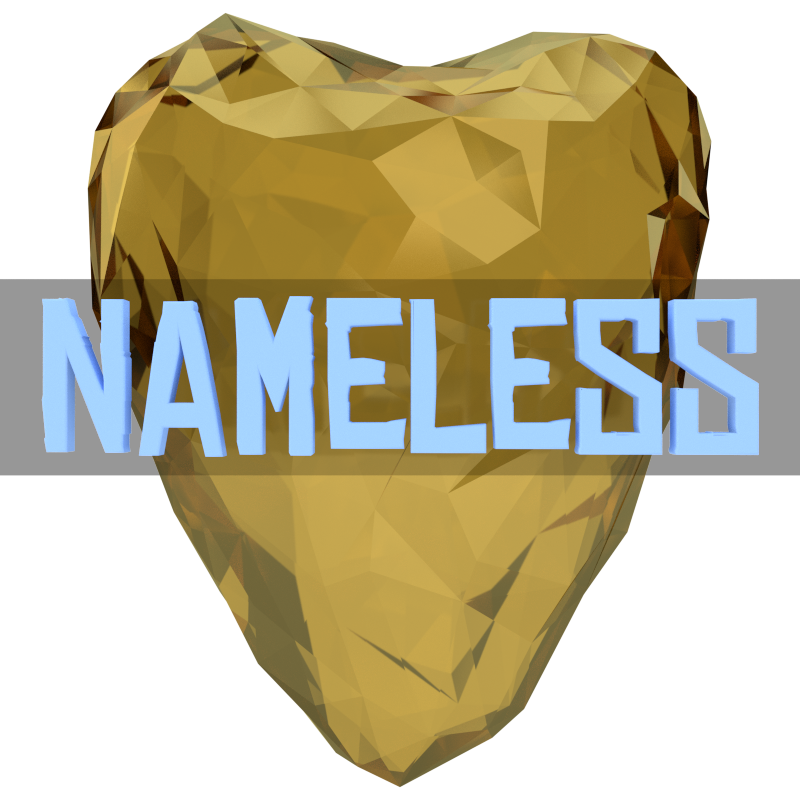 Maoxiong
SpeedMC is willing to help anyone using his theme with any questions they have. 10/10 recommend.
---
| 1.1.0 |
about 1 year ago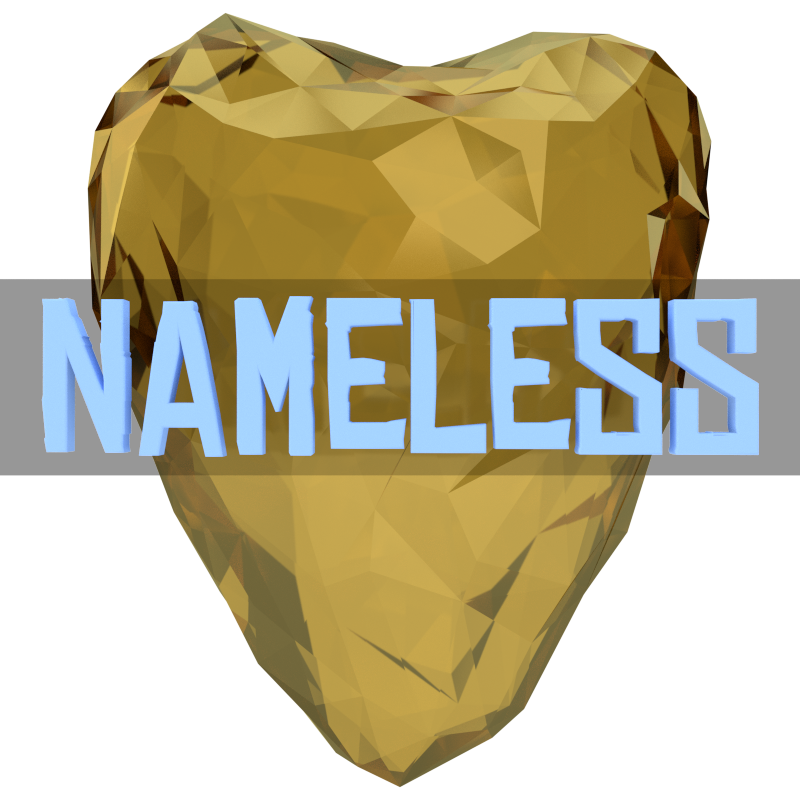 mcepic_shasta
Best template ever!
---
| 1.1.0 |
about 1 year ago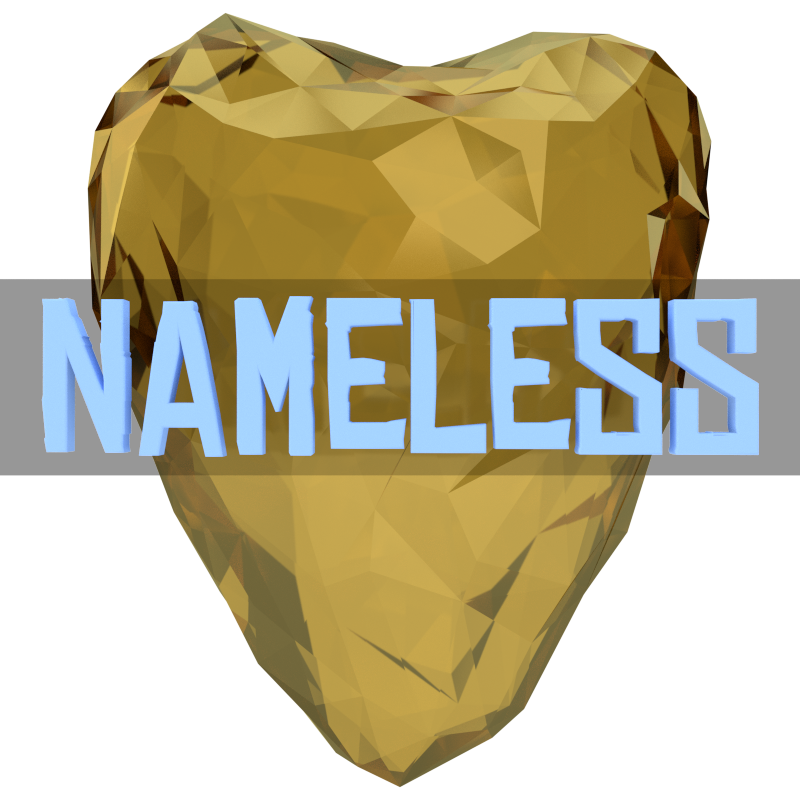 9hx
best theme. wait on translations
---
| 1.1.0 |
about 1 year ago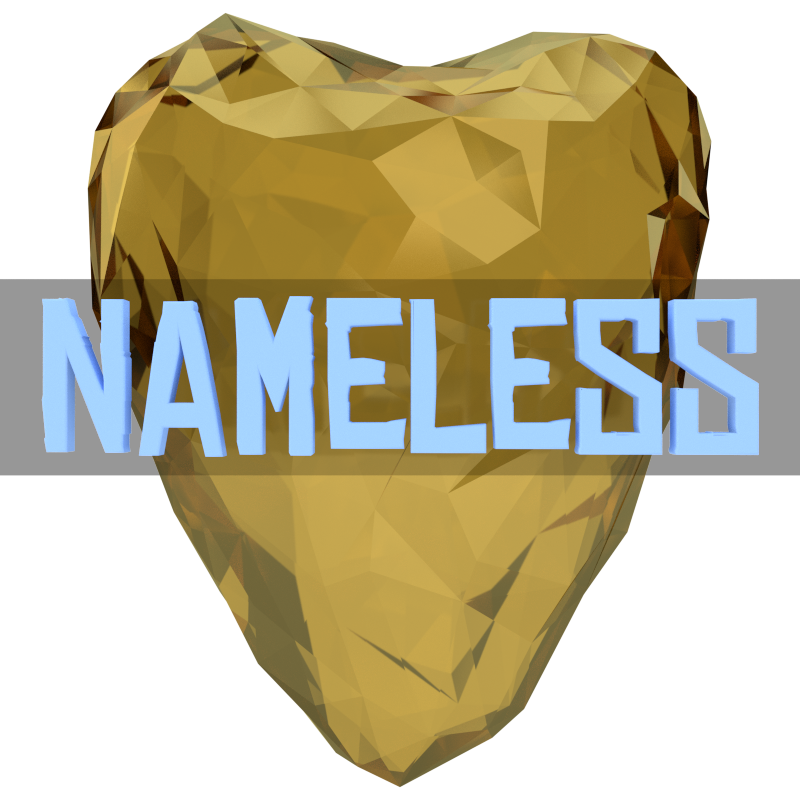 zadika
Very good template. SpeedMc is a great dev and willing to help with any questions or concerns you have with the template. Would reccommend 
---
| 1.1.0 |
about 1 year ago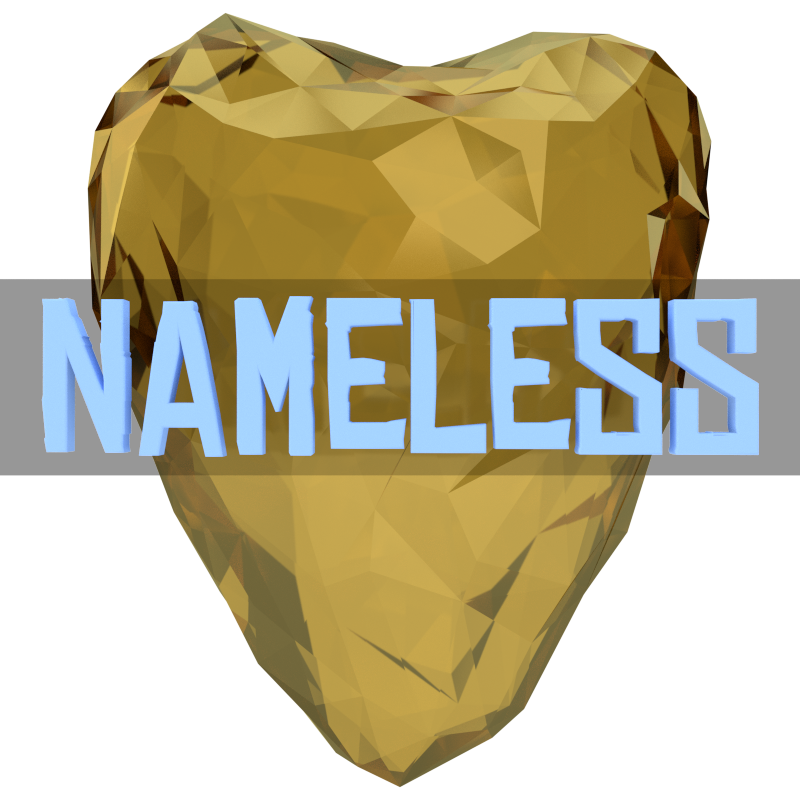 Luke