Viewing resource FAQ Module (For v2.0.0 pr5)
0.0.0
Resource

703 downloads
4629 views
Reviews
Can't download. Horrible person.
---
| 0.0.0 |
about 1 month ago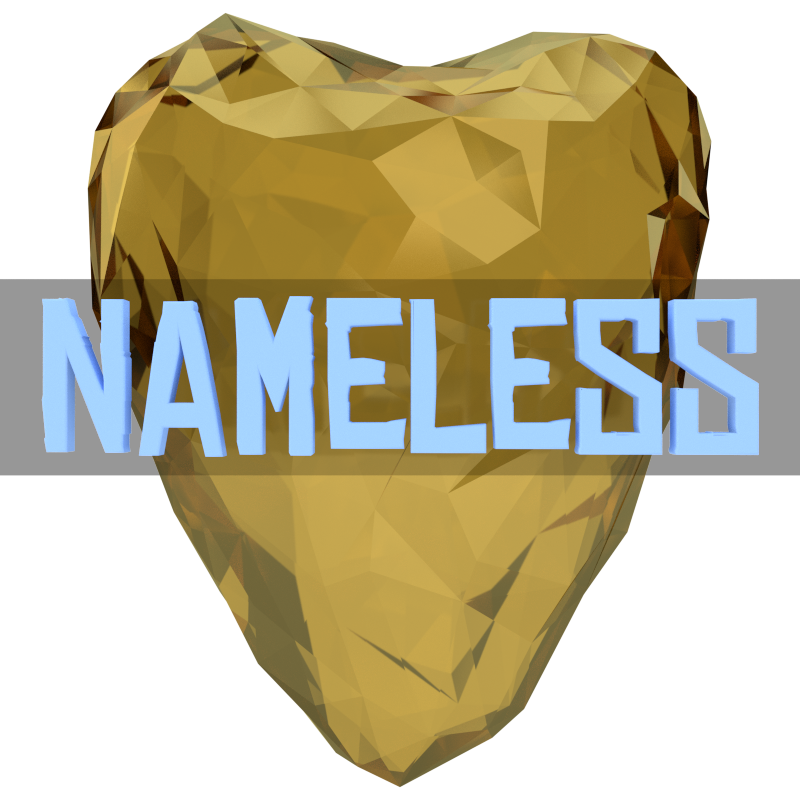 kajahofman
Can you at least add the zip back so people can download it? I don't care about not being able to receive support or anything, I just want to be able to download the module.
---
| 0.0.0 |
3 months ago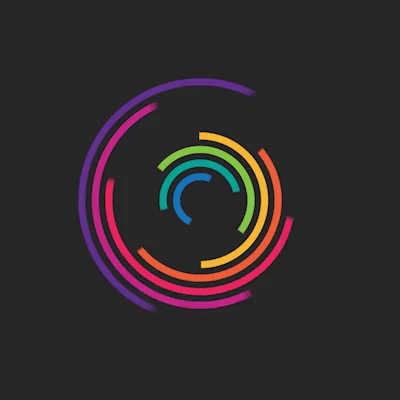 DieselJS
AnyClue when this will be back? i think this is the only thing i am missing?
---
| 0.0.0 |
4 months ago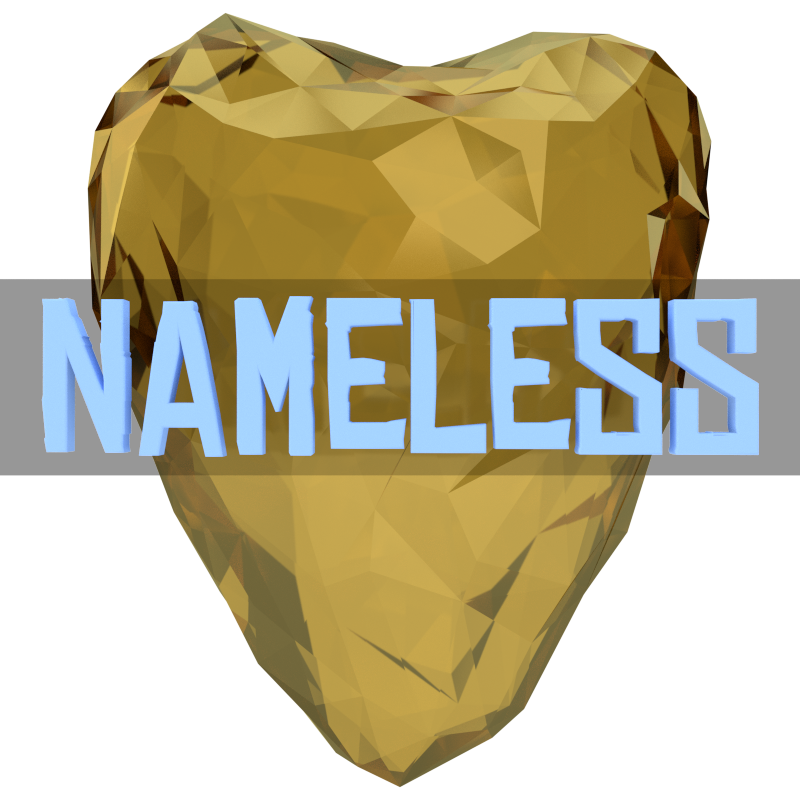 CoolSlayer131
Congratulations for this resource!
---
| 1.0.0 |
about 1 year ago

BaxAndrei