Viewing resource MineBox | CUSTOM MODULES | CUSTOMISABLE THEMES
3.2
Contributors: SpeedMC
Purchase for 5.99 USD
Other Releases
Resource

332 downloads
12782 views
Reviews
love it :D
---
| 3.2 |
8 days ago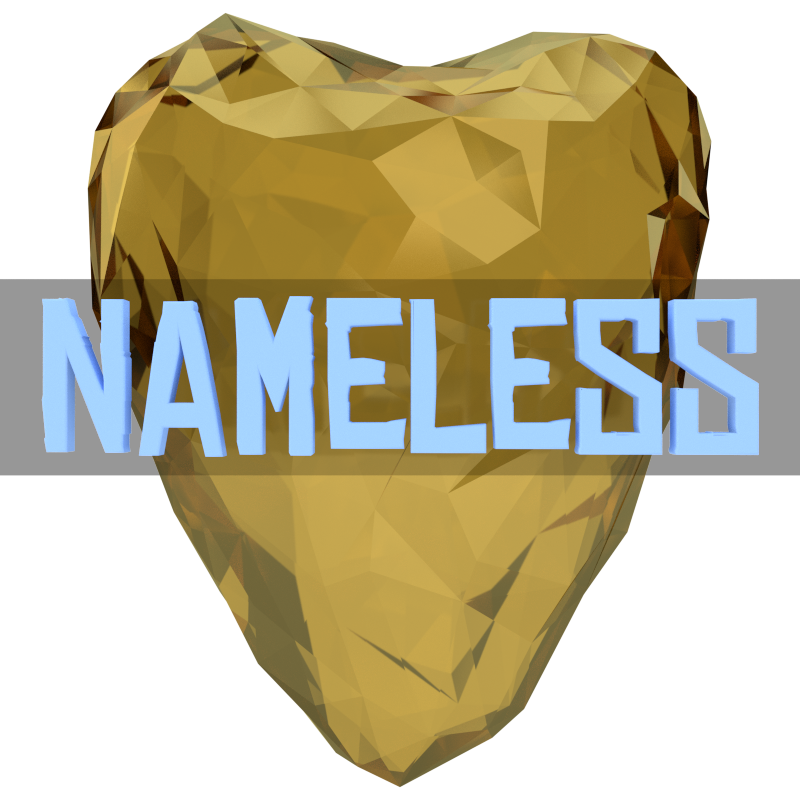 GDSan
Really Really Bad Support, Theme doesn't even work for me and owner did nothing to help, they just wanted me to pay more to get their hosting, and then it didn't even work. DO NOT BUY, just use the leaked version to test it out.
---
| 3.0 |
2 months ago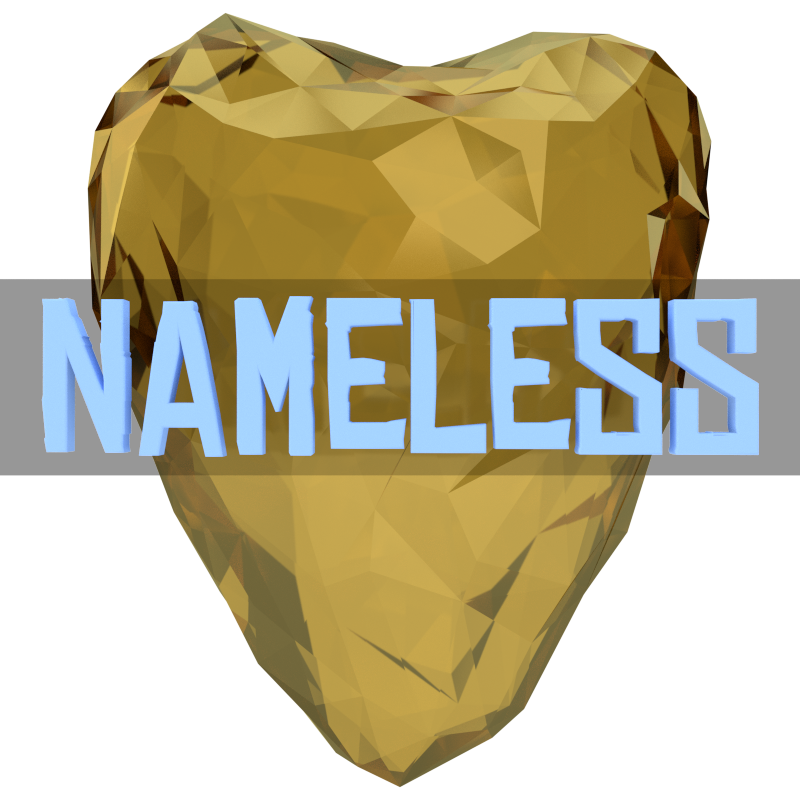 NotYourBestFriend
Amazing template! but it doesn't look even close to ok on mobile
---
| v2.0.0-pr6 |
7 months ago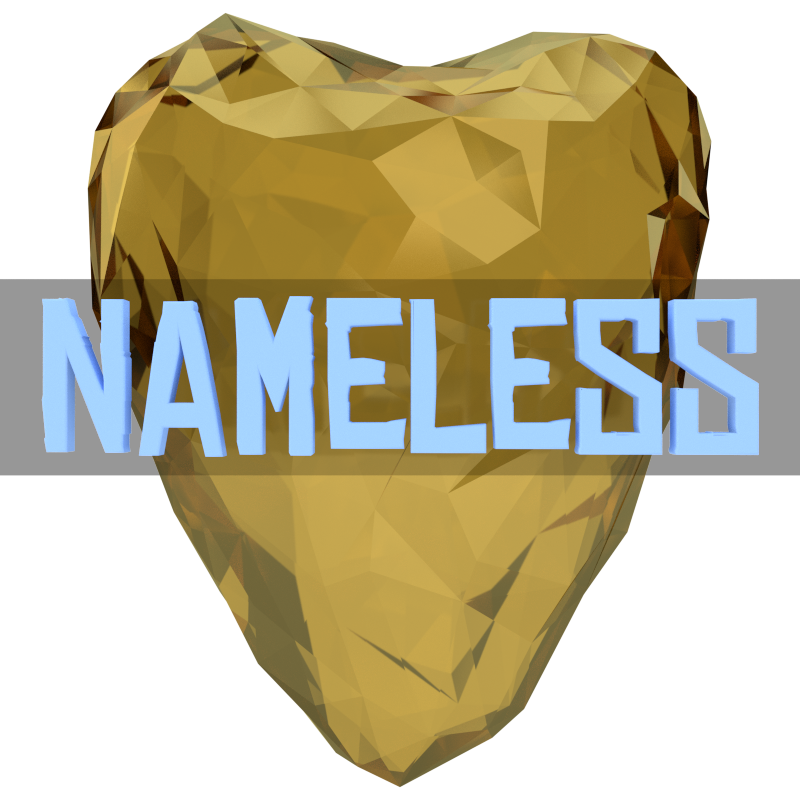 Need_Not
i like it 
---
| v2.0.0-pr6 |
11 months ago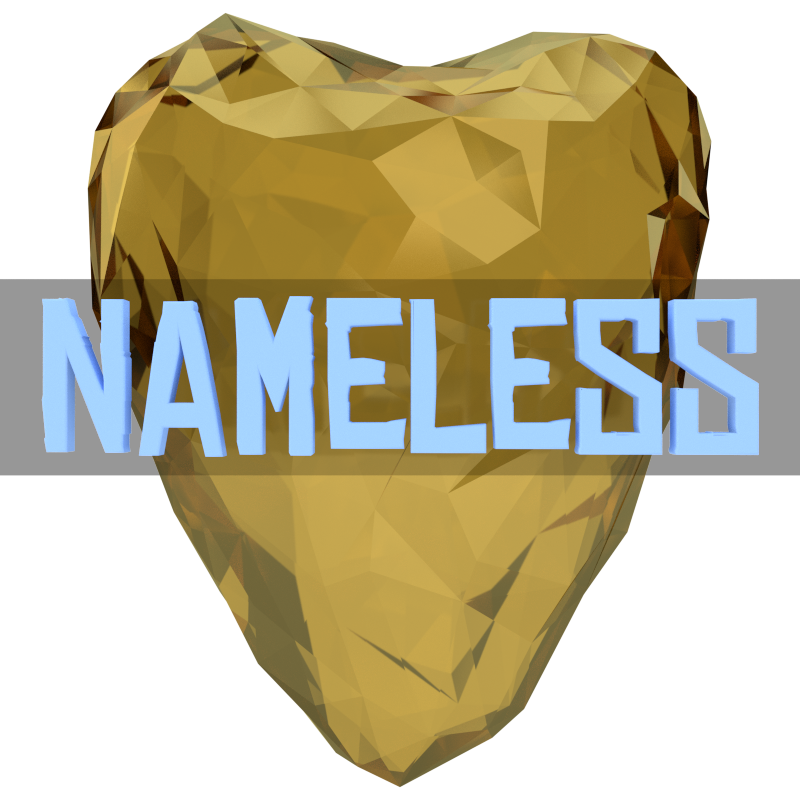 Here_s_Johnny
Looks nice, functionality however.... Site setting couldnt be saved and reset, update was released, answer - remove options that dont work..... now i have alerts/banners/ads over my site i cant remove. not happy
---
| 2.0.0-pr6 |
11 months ago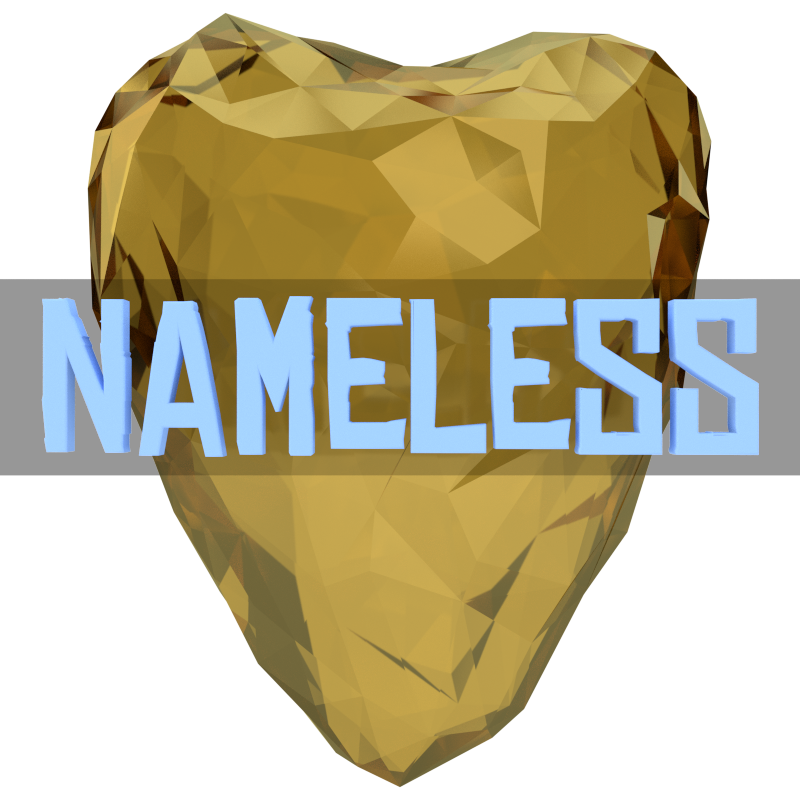 KrustyMK
MineBox cannot be saved after setting changes?Enter MineBox again. All settings have been reset.I hope you are aware of this problem.
---
| 2.0.0-pr6 |
11 months ago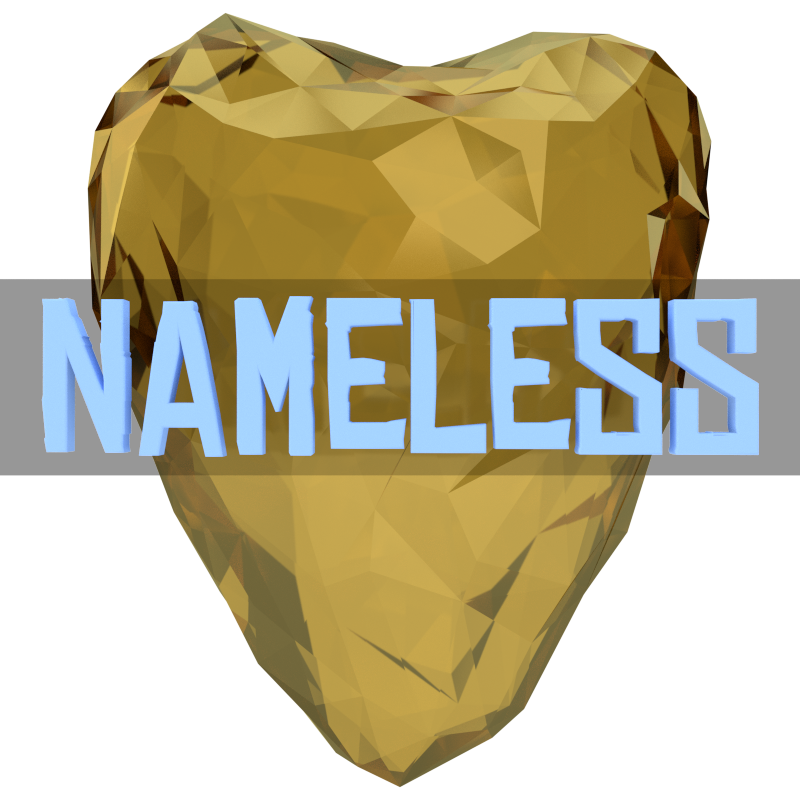 yeban
The template is amazing & the service is next level. Helped me step by step customizing the template.
---
| 2.0.0-pr6 |
11 months ago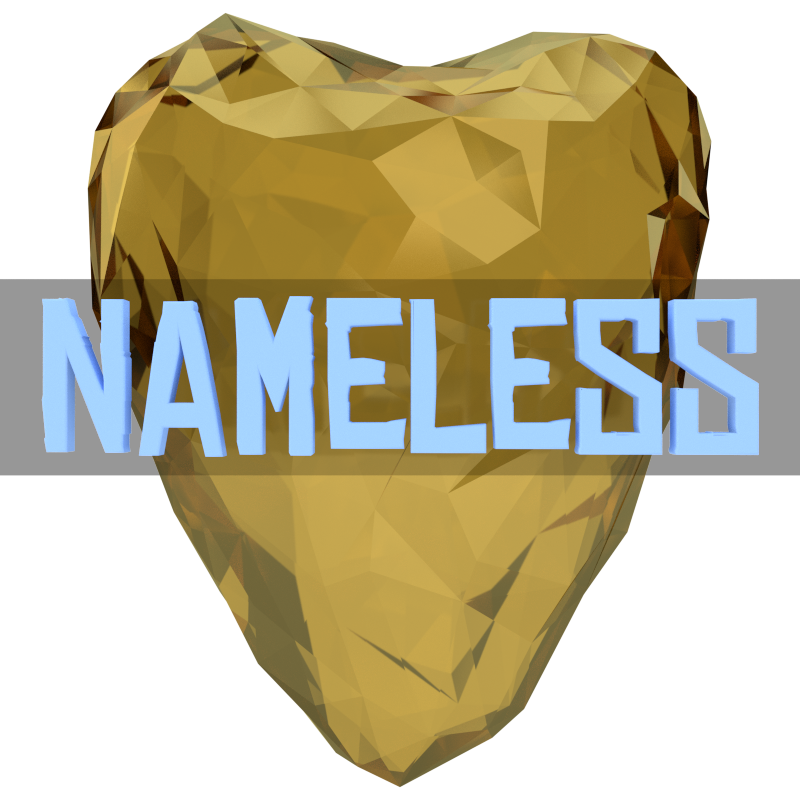 zphex
The theme is look great and simply I am new with NamelessMc and I can say that when I saw it i just bought it. Everything is amaizing great job ! keep up !
---
| 1.1.0 |
about 1 year ago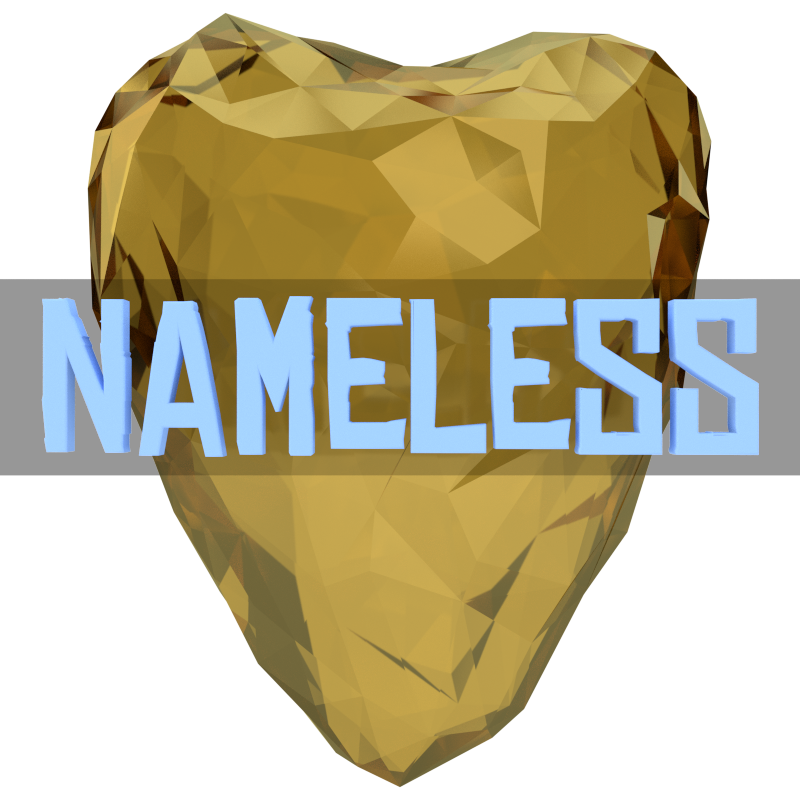 Ghost34
Awesome template and awesome support by SpeedyMC! The Speedy in his name shows how quick their support is! Overall is a good buy! Highly recommended.
---
| 1.1.0 |
about 1 year ago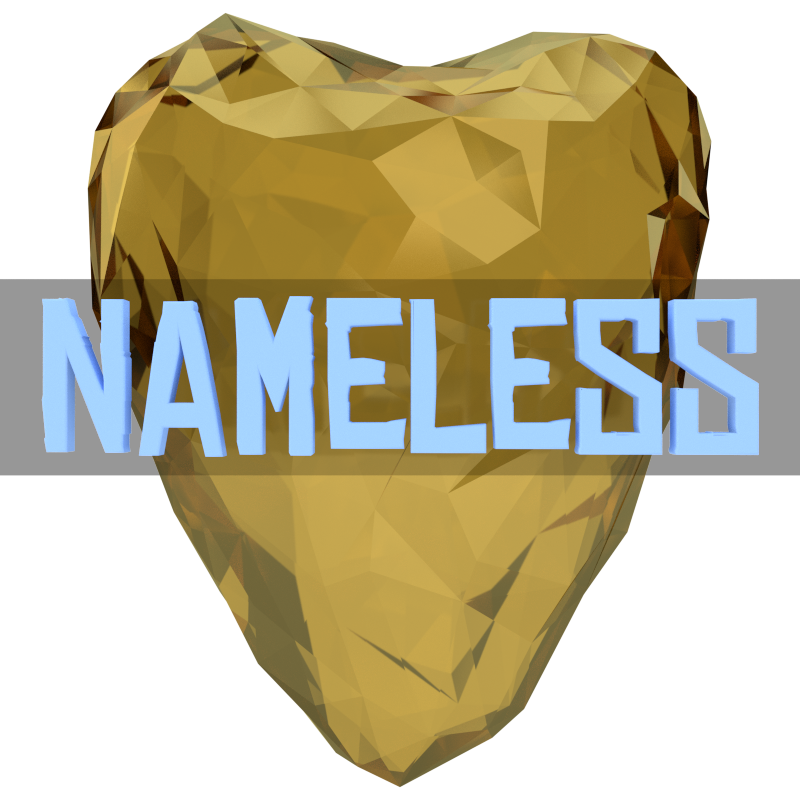 NamorSubmariner
Brilliant theme! Very clean and super customisable, had a few issues at the start but the dev was willing to help me and it was solved within 5 minutes! Make sure to purchase this template as it is the best around! 
---
| 1.1.0 |
about 1 year ago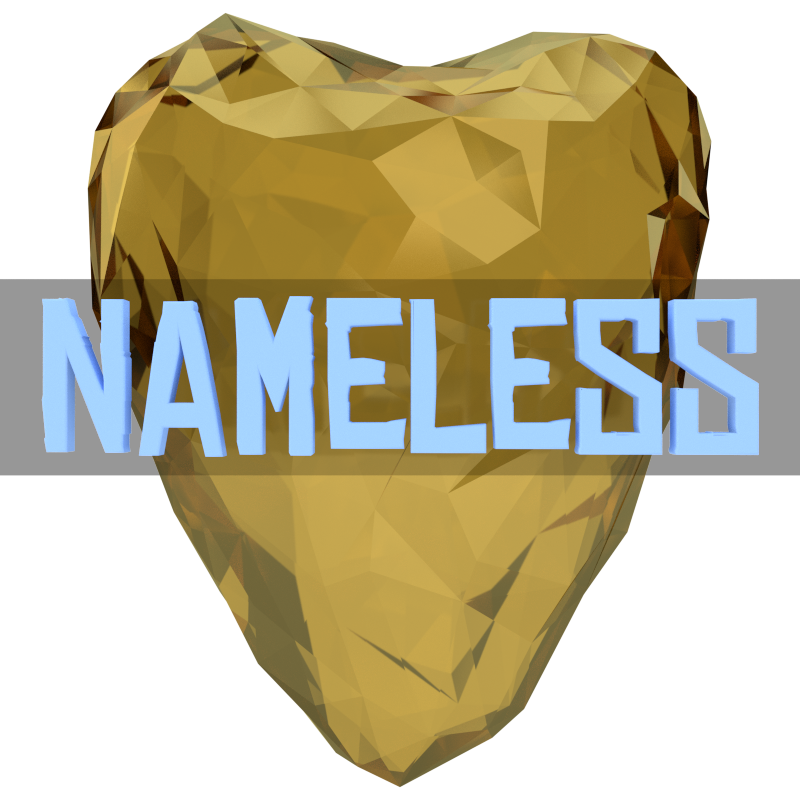 Zampato